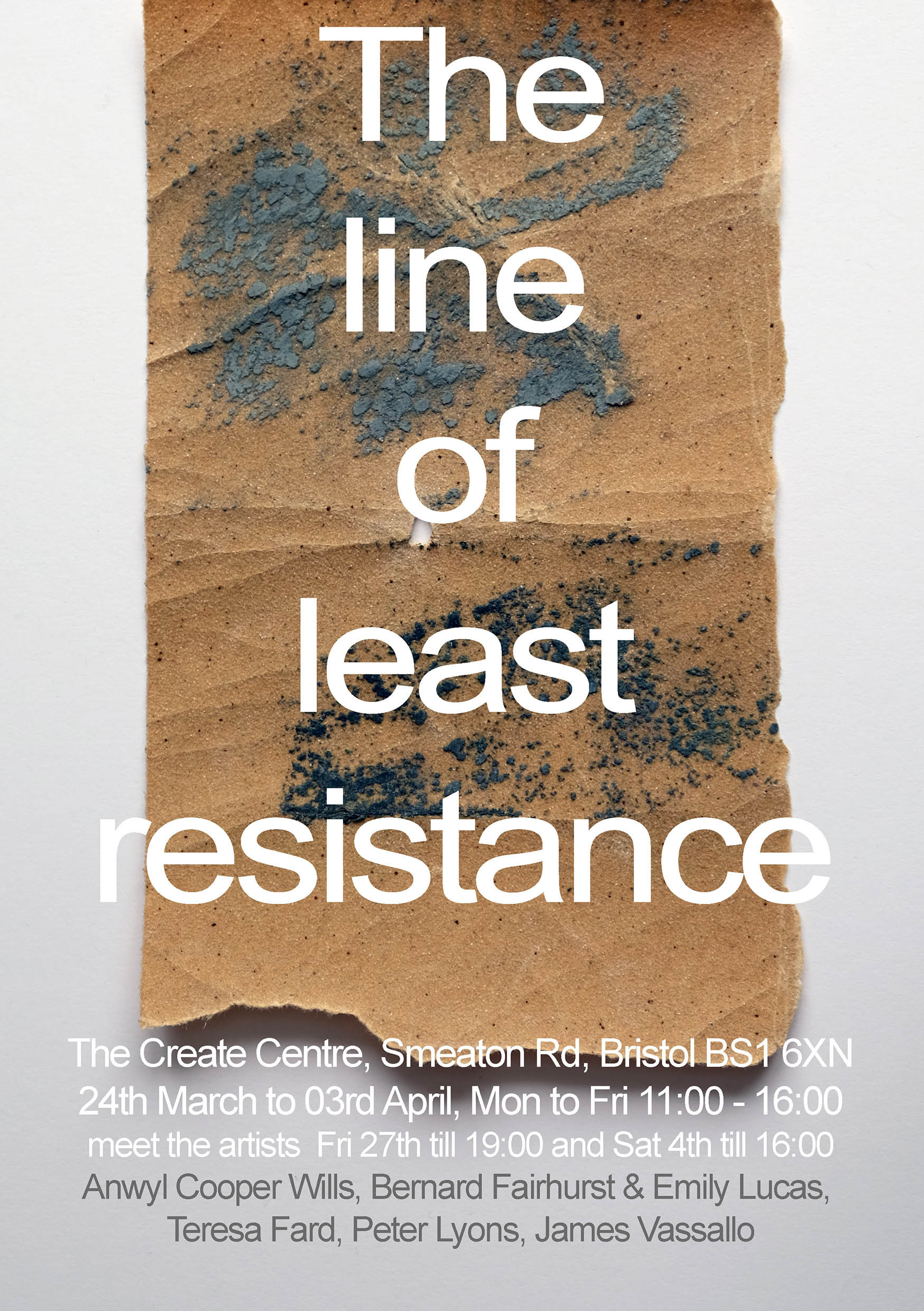 An exciting exhibition coming up at the Create Centre, Bristol.
From Monday 23 March – Saturday 4 April, 11.00 – 16.00 daily, Monday to Friday only.
With an event on Friday 27 March from 16.00 until 19.00, and on Saturday 4 April from 11.00 until 16.00, when we would love to see friends and interested parties for chats and refreshments.
The only thing necessary for the triumph of evil is that good men should do nothing. (in fact, probably not Edmund Burke, 1770)
So, what is the Line of Least Resistance; the lazy way, the thoughtless way, or a way through with least disruption, a thoughtful and considerate way? Rivers take this line through the landscape, it is not the shortest, it evolves slowly but it never stands still, never ceases to change. The path of least resistance can also be a breaking point, a sudden, catastrophic cessation of resistance. In human society, balancing passivity and the need to be assertive may be complex. Supressed feelings can emerge as aggression, control must be exercised as following instincts, the path of least resistance, is not usually considerate or kind.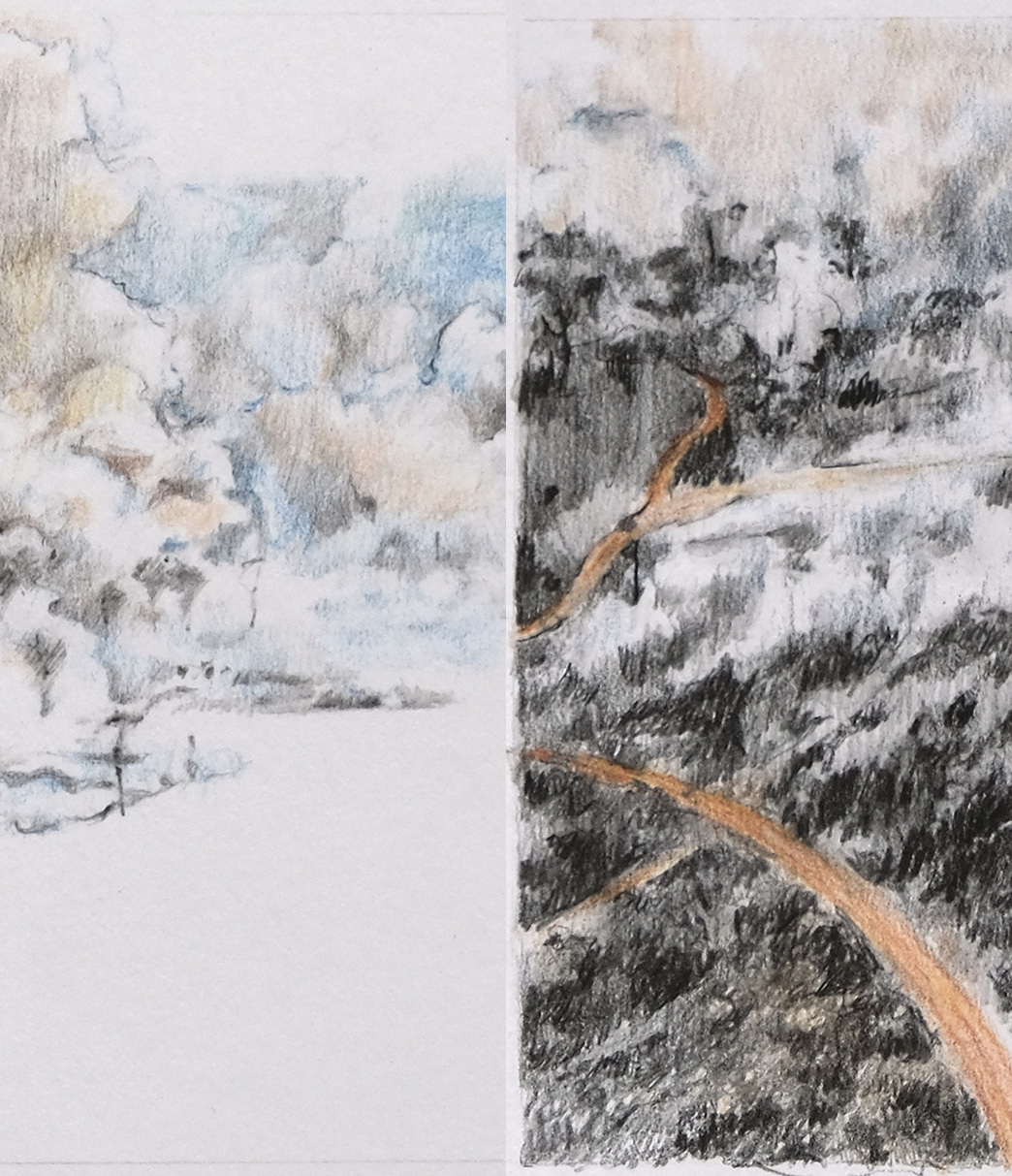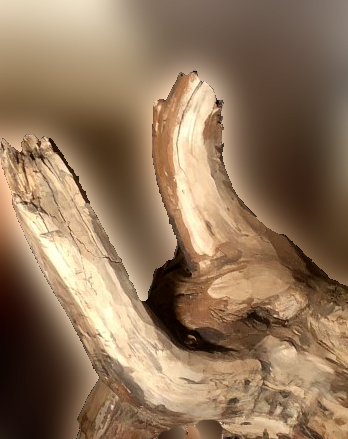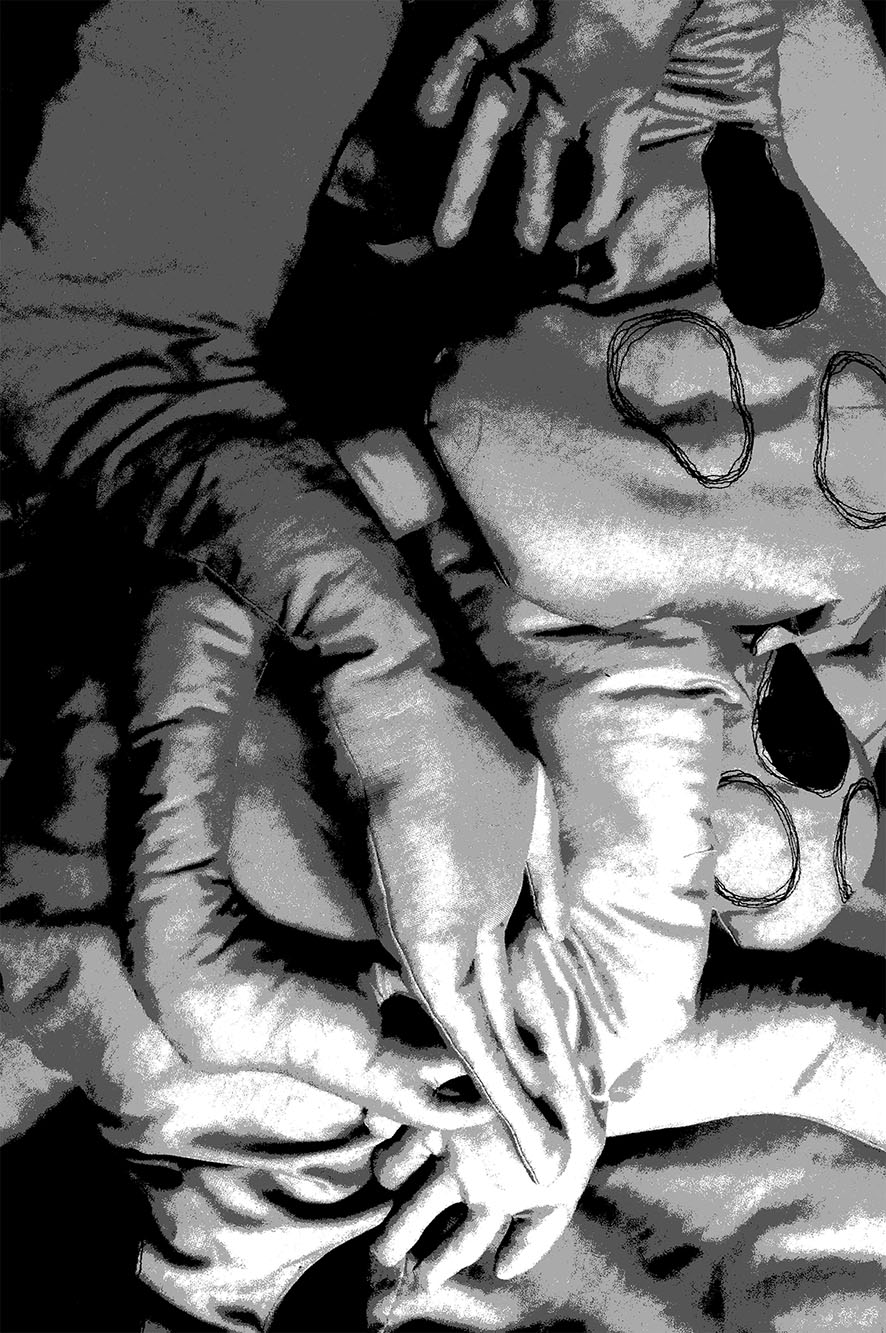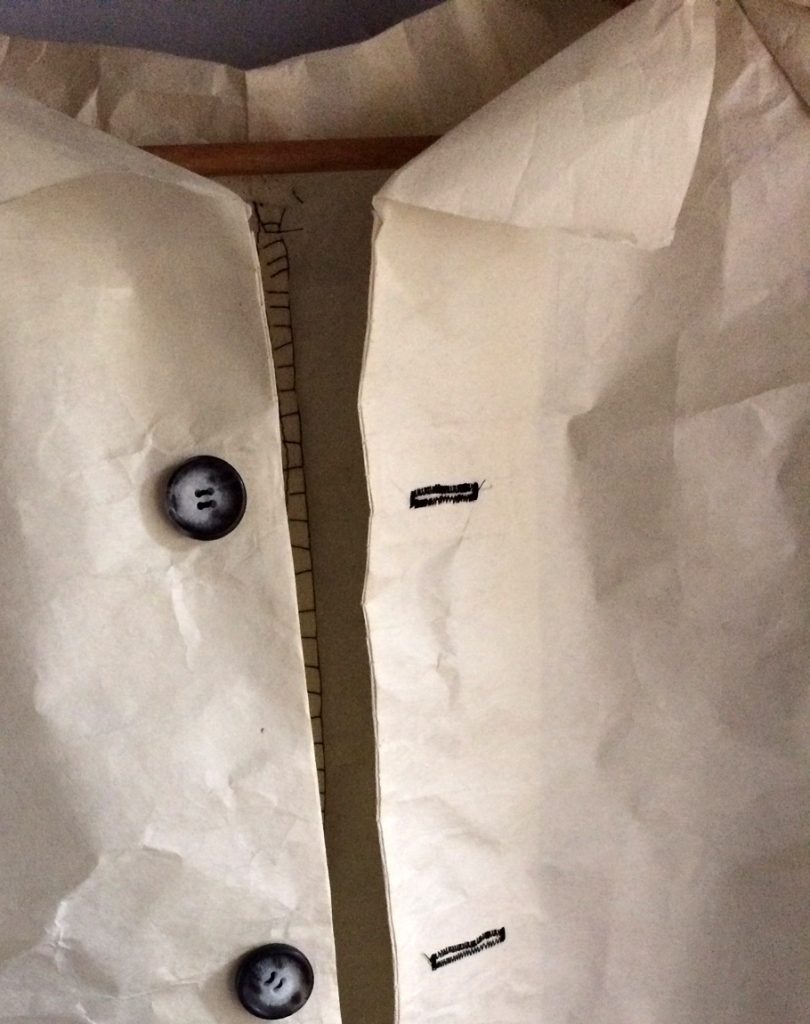 Artists, Teresa Fard, James Vassallo, Peter Lyons, Bernard Fairhurst and Emily Lucas and Anwyl Cooper-Willis, consider the phrase and come to very different conclusions through sculpture, in some unexpected materials, painting, drawing and film.
Transformabin is now at Create!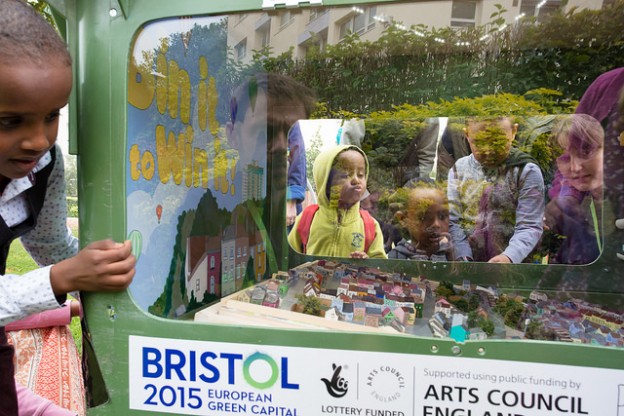 As part of Bristol's 2015 Green Capital celebrations, 14 unique community inspired projects were commissioned for each of it's Neighbourhood Partnerships. Mufti Games with Baggator Young People's Project successfully pitched to Ashley, Lawrence Hill and Easton Partnership to create a fun project highlighting issues relating to household waste, fly-tipping, and recycling in the local area.
From this the Transformabin was created; a communal bin converted into a playable games station. The simple labyrinth style game highlights the effects that waste has on our city, combining fun and imagination with a positive envorimental message.
The Transformbin is a permanent fixture at Create and can be found in our gallery,
Monday to Friday, 9-5pm.
Regular Activity

'The UK discards nearly a million tonnes of textiles every year ' (WRAP)
This exploration of some of the aspects of textile sustainability consists of two parts. Firstly the CREATE Centre hosts a permanent exhibition of information about textile sustainability, including advice, explanations, and facts and figures. This exhibition is open during CREATE opening hours. The second part is the practical activity days that take place on most Wednesdays from mid morning to mid afternoon. Here the exhibition is extended to include examples of domestic items made from fabrics that would otherwise have been sent to landfill. In addition, such items as cushions, tea cosies, table mats and many other items are being made on the spot, with the intention of encouraging visitors to start or continue their own work. At all the times the exhibition and practical activities are open, free small fabric pieces are usually available so that visitors can take them to incorporate in their own projects.
FABRICation is run by Mike Timmins, who is experienced in decorative textiles as well as textile science and technology.